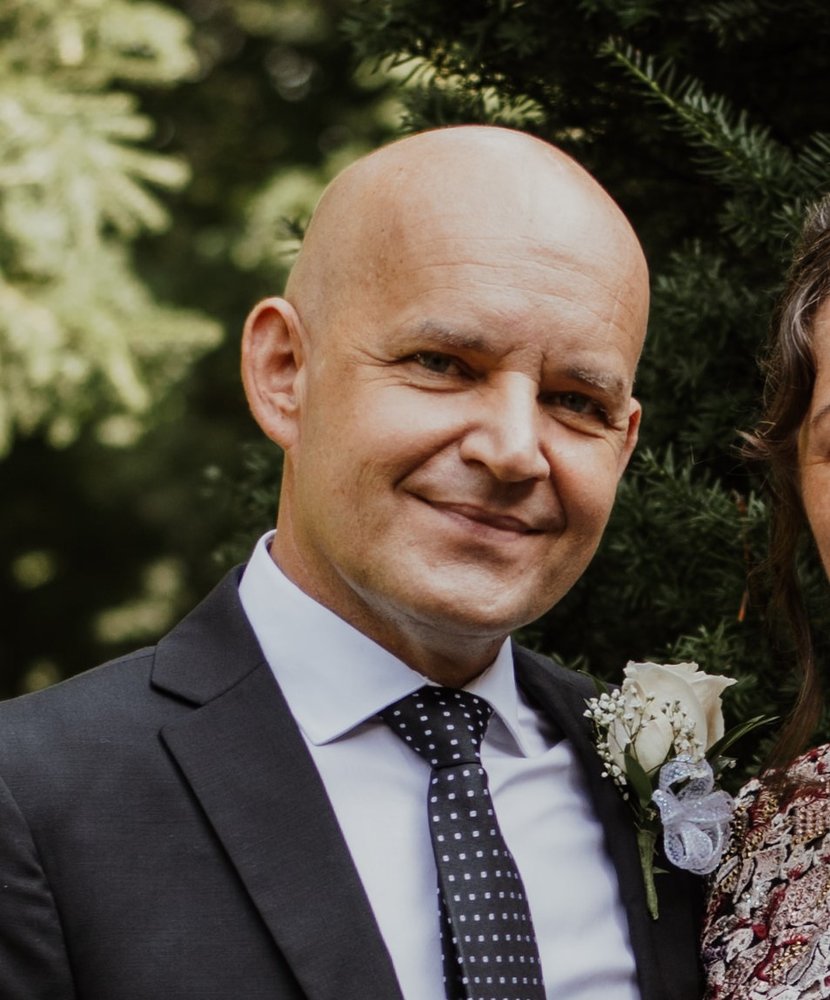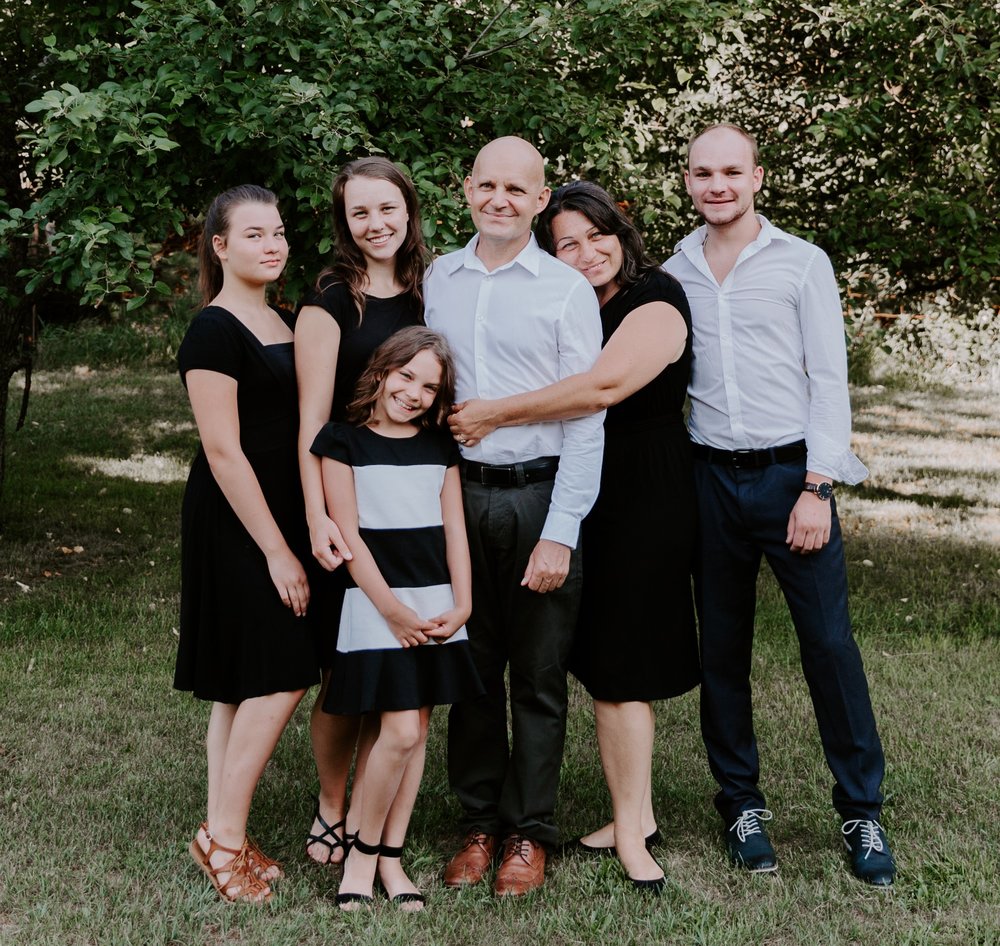 Obituary of Carlos Semeniuk
On the morning of July 5, 2019 an amazing man and loving servant of God, Carlos Semeniuk at the age of 50, was welcomed into the Kingdom of Heaven. A Kingdom which he strived to attain his whole life. He was the pillar of a family of four children, Tony, Tamara, Julia and Deena and loving wife Ludmila. He will be dearly missed by the many lives he has touched especially his childrens'. He left a legacy of faith and genuine integrity for all. Carlos will be missed by his parents, sisters, in-laws and extended family.
Friends will be received by the family at the Caradoc Community Center (565 Lion's Park Dr., Mt. Brydges) on Sunday, July 7th where a service will take place at 4pm. The Funeral Service will also take place at the Caradoc Community Center on Monday commencing 10am. Interment at Madill Cemetery and Memorial Gardens (23351 McEvoy Rd.) Caradoc Township.
Anyone wishing to make dontaions to help cover the funeral costs may do so by writing a cheque to Ludmila Semeniuk and forward it to Elliott Madill Funeral Home 22424 Adelaide Rd. Mount Brydges, ON N0L 1W0