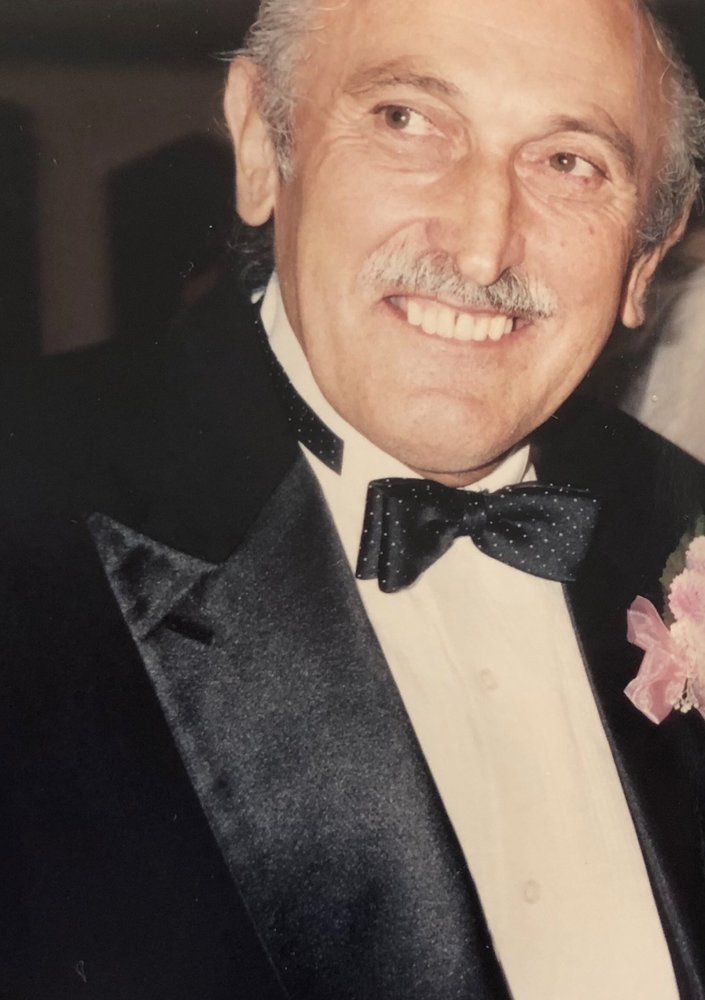 Obituary of Kaupert George
George Kaupert – Beloved father of two sons, Steven and Kevin, beloved husband of Elsie Kaupert for 20 years, passed away in Delaware, Ontario on the 7th of November 2018 at age of 83. George was born in Hungary, belonging to a group of emigrants from Germany know as the Donauschwaben. At the age of 10 after WW2 ended he moved from Hungary to Germany where he learned the machinist trade. At the age of 20, George then immigrated from Germany to Canada. George was an accomplished chess master having won several tournaments. He also enjoyed fishing and playing cards. George was an extremely lucky golfer making shots that put his sons in awe.
George will be greatly missed and forever remembered by his family and friends. In remembrance of George's life a service will be held at Oakridge Presbyterian Church on the 13th of November, 2018 from 3:30 PM. Elliott Madill Funeral Home entrusted with arrangements.