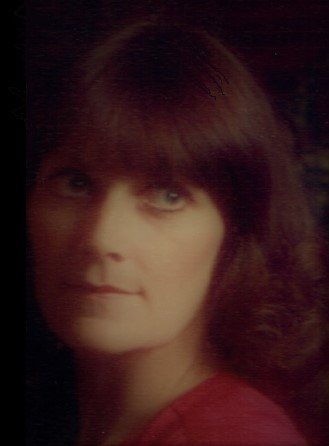 Obituary of Lillian Elizabeth Warburton
In Memory of
Lillian Elizabeth Warburton
Lillian
Peacefully surrounded by love from both near and afar. At St Joseph's Hospice, London, Ont. July 12th, 2018.
Deeply missed and loved by husband Ian, son Ian, daughter Rachel and grandson Lewis. And of course, sisters Caz, Chris, Avy; cousins Elaine Rick and Kim; nieces Sophie and Rebecca and best friends Karen and Catherine. Not to forget many others whose lives she has touched throughout her life.
Lillian loved being a mother, and all little children would never be short of playtime or company when she was around.
Lillian always made a beautiful welcoming home: she worked hard for this world to be a better place for us.
Now her real journey has begun; it is her turn to be guided through a new life to a new home. We will miss you always from the depth of our hearts and minds; you go with our love and blessing.
Many thanks for the amazing care of St Joseph's Hospice, who allowed Lillian to pass in a caring and loving atmosphere. Thanks to the London Victoria Cancer Clinic, who gave us more precious time together.
The staff at Strathroy hospital, such professional caring people.
Also to the home team who looked after Lillian: Dr Kopechanski, Phil Daniels, Stephanie and all the nurses, social worker Darlene, and all the help from the great PSWs we were blessed with.
And, one more thing..
Lillian you forgot the cherry cobbler you where going to make us!, guess we will have to wait for that one.
Oh, and you can have as many chocolate covered almonds you want! So long as you pop down here for them every now and again.
We miss and love you very much.