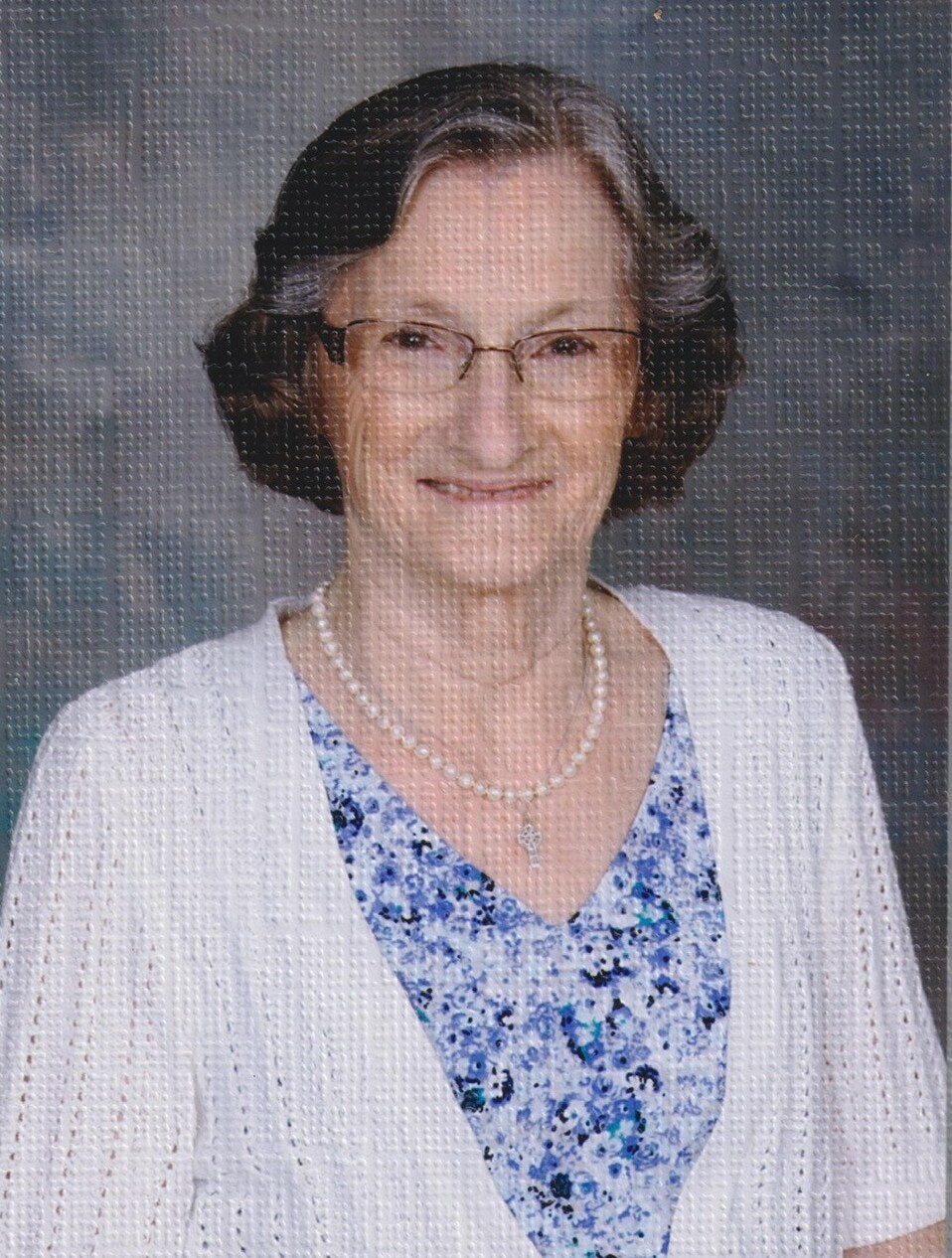 Gisele Marie Elizabeth "Gisele" Fournier
Gisele Marie Elizabeth Fournier (Bruyere) 21 March 1932 – 21 June 2022
It is with heavy hearts that we announce the passing of Gisele Marie Elizabeth, born in Blue Sea Lake Quebec, predeceased by her parents Alfred Bruyere and Constance Bruyere (Fortin) (Messines, Que), also predeceased by her brother Arthur Bruyere (Maniwaki, Que), and her son Charles Allen (1979).
Beautiful sweetie to Marc Aurel, 72 years of amazing and devoted love.
Sadly missed by her children and grand and great-grand children, Robert & Laurie Fournier, Jason and Kristy (Hanna), Jordan and Tiffany, (Gavin, Gracey, Quinn), Alex and Naska; Michel & Jamie Fournier, Gillian and Nathan (Eloise, Blythe), Ben (Iris), Ethan (Henry); Andre Fournier and Emily Chan, Amy, David and Emma; John Fournier, Julia (Avery), Matthew (Aiden, Lyra); Liz Fournier and Jason Byatt, Andrew and Mika, Brandon and Kayla, Caitlyn and Matthew (Jackson, Sophie, Franklin) Devyn; Art and Melina Fournier (Scott, Ryan, Marc).
Survived by her sister Madelaine Bruyere (Lafreniere) (Messines, Que). She will be sadly missed by all of those who were touched by her everloving compassion. Maman, votre amour n'a jamais oblier parsonnes.
Gisele volunteered with the Catholic Woman's League of Canada and was an active Registered Nursing Assistant through the years.
Words cannot express our immense gratitude to all of mom's doctors, nurses and all that supported and comforted us all, but especially mom, and for that The Fournier's send a huge thank you to the Strathroy Hospital.
An interment will be held at St Peter's Cemetery in London, followed by the service at Elliott - Madill Funeral Home (22424 Adelaide Road, Mount Brydges) on Saturday, June 25th at 1pm with visitation from 12 noon to 1pm. A reception at Elliott-Madill will follow the service. Donations to the Strathroy Middlesex General Hospital gratefully acknowledged. The link for the livestream of the service can be found at www.elliottmadill.com
Click Here for Livestreaming of the Funeral Service! Click Here