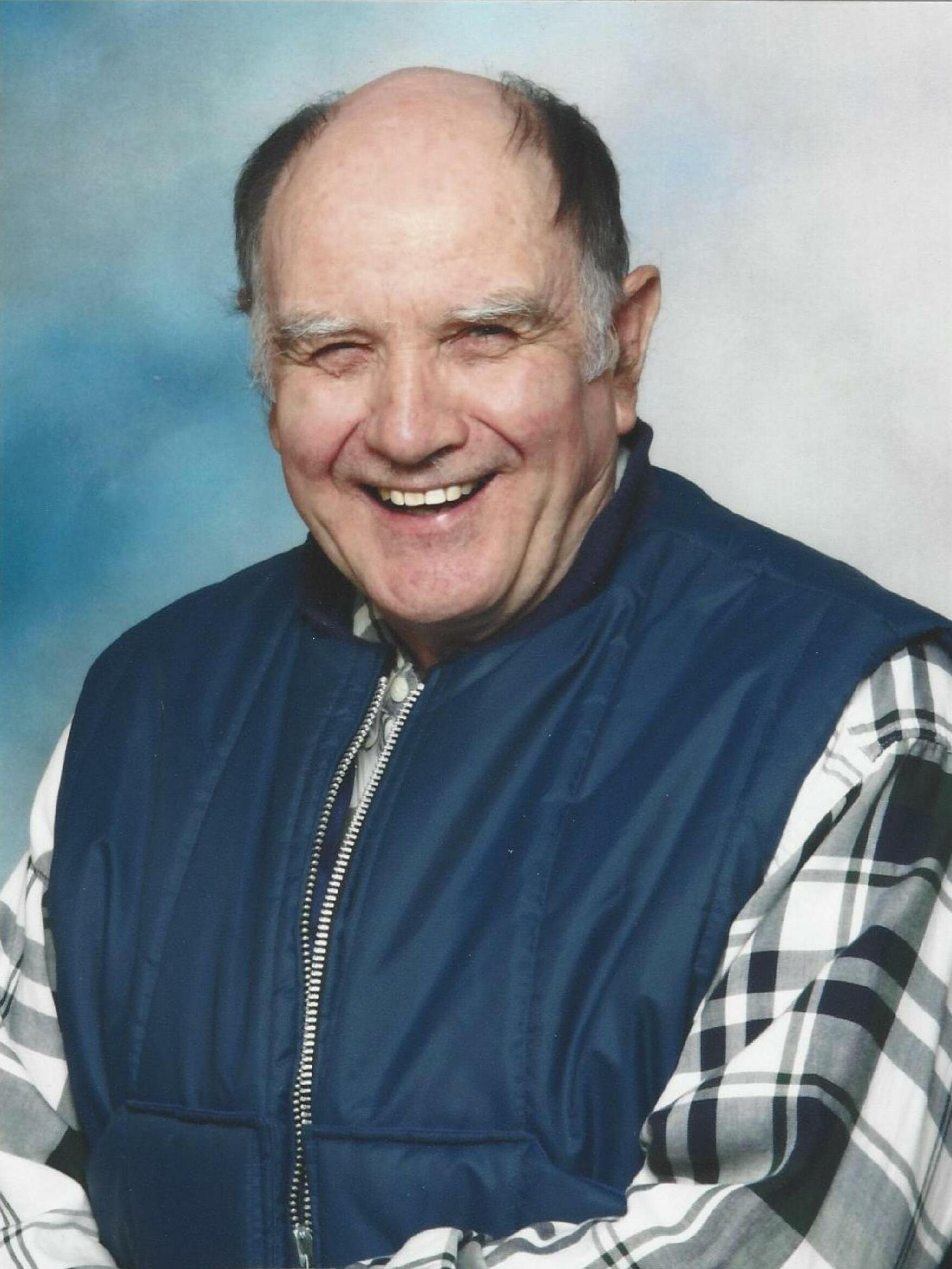 Gary McArthur
At Strathroy Hospital, on Monday, January 31st, 2022, Gary McArthur in his 74th year.
Gary was born on May 20, 1948, in St. Thomas, Ontario to Mitchell and Orlena McArthur, who have gone before him. Gary was the very proud father of Sarah (Jason) Korstanje, and Melinda Ferguson, and leaves behind his grandchildren Jonathan and Austin. He will be deeply missed by his partner Rhoda Behm and his sister Alice Ripley. Gary will also be lovingly remembered by his nieces and nephews: Bill (Peggie) McArthur, Glenda (Tom) Gosnell, Colleen (Mike) Breen, Linda Wood, Karen (Dave) Ripley, Barry Ripley and Bev McArthur, as well as several great and great-great nieces and nephews. Gary's loss will be sorrowfully felt by his many friends in the Middlemiss and Melbourne communities, especially Townline Terrace. Predeceased by his brother and sister-in-law Leonard "Dick" (Donna) McArthur, his sister and brother-in-law Edith (Jack) Hose, his brother-in-law Bill Ripley and nephew Larry McArthur.
Gary left his legacy as a caring, helpful, and cheerful man who quickly stole our hearts. Until we meet again in your vegetable garden in heaven. See you at the greenhouse.
A private Celebration of Gary's life will be held at the Elliott-Madill Funeral Home, Mount Brydges on Friday, February 4th, followed by cremation and interment Cowal-McBride Cemetery. In lieu of flowers, donations to the Strathroy Middlesex General Hospital Foundation gratefully acknowledged. www.elliottmadill.com