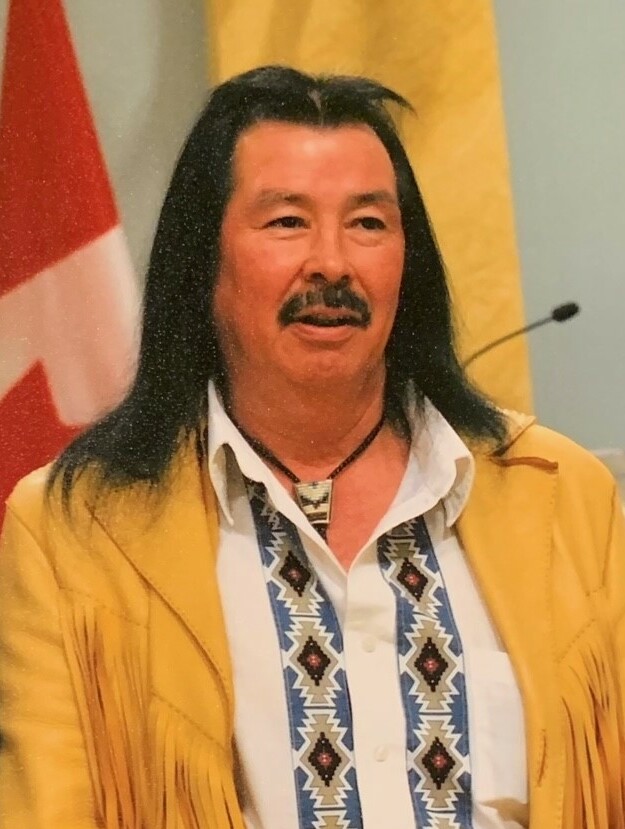 Patrick William Waddilove
After a lengthy illness with cancer on Wednesday October 6th, 2021, Patrick W. Waddilove of Munsee -Delaware Nation in his 65th year.
Loving father of Charity (Matthew) and Patricia. Proud grandfather of Arlen, Scarlette, Theoren, Evander, and Alaura. Remembered brother of Glen, James (Elizabeth), Kenneth (Sally), Trudy (Don 1998), Catherine (Mitch 2010) and Grace. Survived by many nieces and nephews. Predeceased by his parents Lenley French and Helen Waddilove, his sister Virginia (2012), his sister Gwen (2015) and his brother-in-law Garnet Henry.
Friends may visit at 319 Jubilee Road, Muncey on Saturday, October 9th, after 2pm until Monday, October 11th, where the Celebration of Patrick's life will commence from the home at 11am. Interment Lower Muncey Cemetery.
Elliott-Madill Funeral Home entrusted with arrangements. www.elliottmadill.com