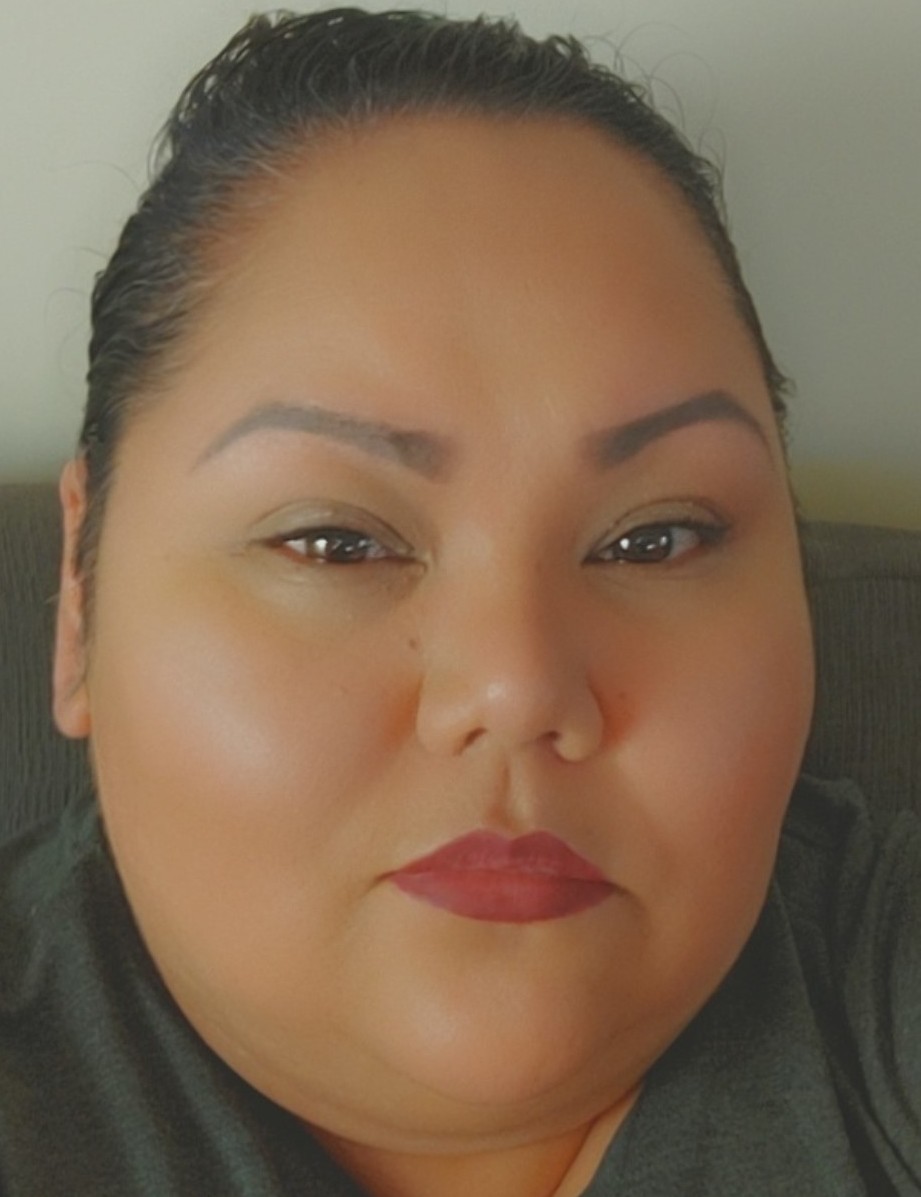 Sasha Nicole Doxtator
Surrounded by Love and Light on Sunday, July 18, 2021 Sasha Doxtator of Oneida Nation in her 41st year began her journey across the stars to the Skyworld.
Loving mother of Azlyn Cortez, adored daughter of Sheila Nicholas and Jack Doxtator (predeceased). Precious granddaughter of Beatrice and Charles (predeceased) Nicholas and Frank and Laura (predeceased) Doxtator. Treasured sister of Samantha Doxtator, Eric and Bevy Nicolas, Brayden Nicholas, Amanda Bird, Tiffany Bird. Loving auntie to Baby Eric, Alyssa, Tristan, Brennan, Kiya, Kyle, Madison, Genesee, Tahnesia, and Tania. Dearest niece to Charlene and Mike Deleary, Kelly Nicholas and Sim Elijah, Charles Nicholas (Darlene), Ed Nicholas (Amy), Teresa Nicholas, Kevin Doxtator (Nola), Jessica, Patricia, Grace, and Debbie Doxtator. Loved sister/cousin to: Sarah, Tanya, Courtney, Tange and Adrienna.
Away from home mom/auntie to Riley and Addy.
Fondly remembered by: Larry Cortez and Stepdad Rick Ireland.
Sasha will also be missed by many cousins, lifelong friends, her sisterhood, Western University family and many esteemed colleagues.
A Star will be made out in her name to remember she is only a glance at the sky away.
Family will receive friends at home 1067 River Road on Tuesday July 20th after 6 pm. A Celebration of Sasha's life will be held at the house on Wednesday, July 21st, 2021, at 12 Noon. Interment Longhouse Cemetery, (Nicholas Road). Covid protocols are to be followed. Masks and social distancing are mandatory. Elliott-Madill Funeral Home entrusted with arrangements. www.elliottmadill.com